Students and graduates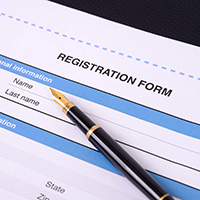 Register to the AlmaLaurea databank
Companies from all over the world use the AlmaLaurea databank on a daily basis looking for graduates to hire. For this reason it's so important to be in there and constantly upgrade your cv adding each new experience of study and work.
Join us and start building your AlmaLaurea CV now!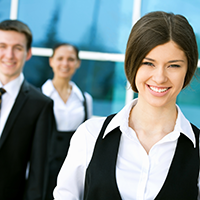 Job
Go to the surveys on graduates'employment condition: analyse the current market trends to evaluate your prospects and make decisions about your future.
You can also find the job offer that brings out your skills looking at our job offers on the Italian website!
Learning
Look at the surveys on graduates'profile. You will find information about the results that students get in Italian universities, in order to make your decision or just to compare your studies with their.
And if you are searching post-graduate courses like a master's degree or a PhD degree, go to the "after graduation"notice board.