Job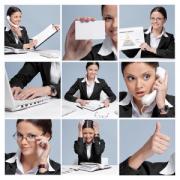 How many students find a job after graduation?
Analyse the current market trends to evaluate your prospects and make decisions about your future.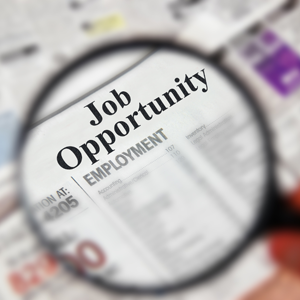 Search a job offer
Find the job offer that brings out your skills and send your CV. Look at our job offers on the Italian website.
This service is currently only in Italian. If you want, you can send your curriculum vitae anyway to companies looking for graduates to hire.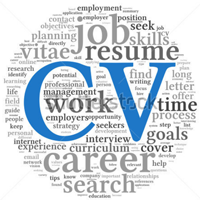 Curriculum vitae
Graduates coming from universities taking part in AlmaLaurea can constantly update their CVs both in Italian and in English. In this way they have a direct contact with the companies looking for graduates to hire both in Italy and abroad.
This service is currently reserved to Italian graduates coming from universities taking part in the Consortium
Go to the "Curriculum Vitae" section in the Italian web site