Learning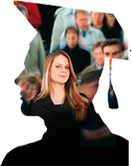 The profile of your faculty
Look at the information on Italian universities and faculties and at the results that students get, in order to make your decision or just to compare your studies with their.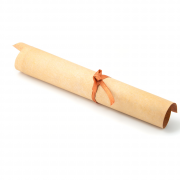 Postgraduate studies
Are you interested in a master's degree course, a PhD degree, a postgraduate training or a second level degree course? To improve your studies after graduation, make your choice among the courses offered by the Italian universities. AlmaLaurea only reports the courses that are officially held and have been approved by the Italian universities.