Other services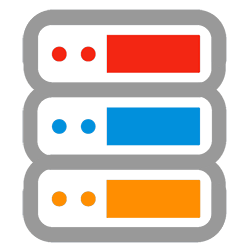 Postgraduates courses notice board
The postgraduate courses notice board is a service available to the consortium universities that allows them to promote their curricula (first- and second-level master's, master's degrees, PhDs, specialisation and advanced education courses, specialisation and doctorate schools). Viewable by students and graduates using a search engine, this bulletin board is also used by the editorial staff of the AlmaLaurea website to select courses of particular interest to be promoted in the news area.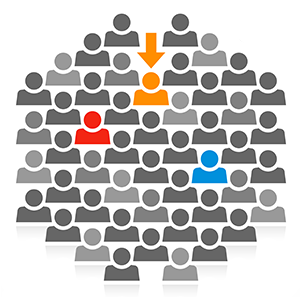 Alumni Platform
The Alumni Platform allows the creation of a network of former university students. Upon authorisation, the new graduates are included in the Platform at the time of graduation and become part of the Alumni Association.
It allows the publication of the graduates' profiles in the university's public showcase area and in the private area accessible only by the members of the association.
The Platform allows the creation of groups and sub-groups divided into disciplinary areas, and the definition of administrators with privileges limited to the groups they belong to. It also allows registration for services and, in general, is a valuable tool for networking and fundraising.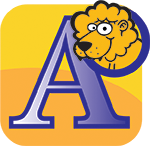 AlmaOrièntati
AlmaOrièntati is an orientation programme for high school graduates. The programme elaborates an individual orientation profile that suggests to the student the educational or professional course of study best suited to his or her aspirations, and illustrates the concrete experience of those who have made the same choices and are currently employed.
The programme can be linked to the university's pages and it is possible to limit exploration to only the courses of study offered by the university itself.