Cooperation Projects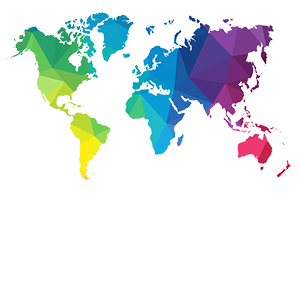 Internazionale
A six-days event to promote the Vietnamese international project and to sign the Sustainability Plan.
Surveys
According to AlmaLaurea data, the graduates employed in this sector are hired for an indefinite period and with higher than average salaries. Better performance in the fields of mechanical engineering and precision mechanics..
Surveys
AlmaLaurea data analyse the professional performance of the graduates employed in this sector: they are mostly women and the contracts are open-ended. Remuneration amounts to €1,340 per month net.
Surveys
A university degree is a good investment, even and especially in a difficult economy. The thoughts of the Minister of Education, Valeria Fedeli, and the President of AlmaLaurea, Ivano Dionigi.
Conferences
Data from the 19th AlmaLaurea report commented by Valeria Fedeli, Minister of Education, the President of AlmaLaurea Ivano Dionigi and the Director Marina Timoteo.