Cooperation Projects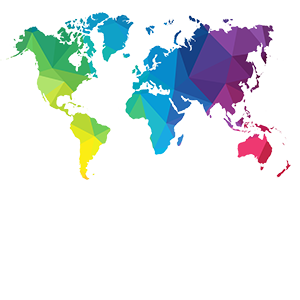 Internazionale
A four-days event of the "GRaduates Advancement and Development of University capacities in Albania" Project.
Corsi post laurea
High-level training that prepares managers of the future in the fields of Artificial Intelligence, Cyber Security and Internet of Things: discover the Master's program in Digital Technology Management at the Bologna Business School.
University
The Bologna University and the Politecnic University of Milan organized an online course to present 17 Sustainable Development Goals.
Internazionale
The second out of four national dissemination conferences on the project was held in Tunis: "Training and employability of university graduates: what mechanisms of partnership between universities and business world?"
Surveys
According to AlmaLaurea data, the graduates employed in this sector are hired for an indefinite period and with higher than average salaries. Better performance in the fields of mechanical engineering and precision mechanics..