Cooperation Projects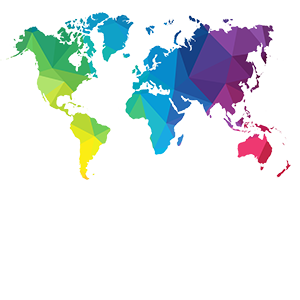 AlmaLaurea News
The kick off meeting of the MOTIVE project will take place in Bologna from February 24th to February 27th, 2020.
Corsi post laurea
High-level training that prepares managers of the future in the fields of Artificial Intelligence, Cyber Security and Internet of Things: discover the Master's program in Digital Technology Management at the Bologna Business School.
Surveys
The study is the result of a collaborative effort between AlmaLaurea Interuniversity Consortium, the Department of Management of the University of Bologna and Unioncamere.
University
The Bologna University and the Politecnic University of Milan organized an online course to present 17 Sustainable Development Goals.
Job
Regional Studies Association is supporting students and early career researchers through different events and grant opportunities.